Sounds unbelievable right? But yes, an NGO in India named Araambh has made this possible! With the help of some used cardboards, they have created a briefcase like school bag which can turn to a study desk in no time. Have a look in the video below 🙂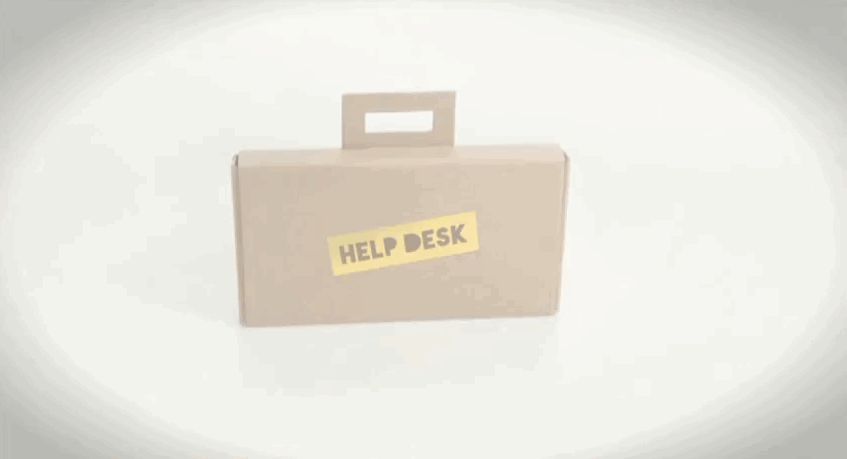 Please Share If you like this Video!
[youtube id="QEjHPr2IFYk" width="720″ height="340″ position="center"]
Show Your Support! Please share this video!